"We are an authorised distributor for Escon Belts - Delivering Customer Satisfaction with Quality Products"
ESCON V BELT COMPANY STANDARD:
ESCON V Belts are Manufactured as per ISI 2494.
ESCON V Belts are RDSO approved ( Authorized to supply INDIAN RAILWAYS).
We have a marketing Tie up with World's leading Brand DONGIL Korea.
We have Plants at Ghaziabad for V Belts and in Himachal Pradesh for CONVEYOR and V Belts.
ESCON V BELT QUALITY ADVANTAGE.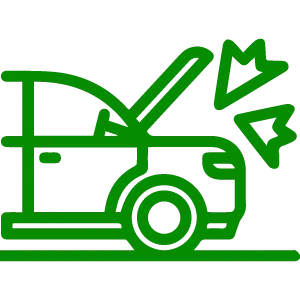 ESCON V Belts use 100% Neoprene compound in Jacket for Better Oil Resistance & Lesser Atmospheric Degradation.
LOWER ELONGATION ensures that Transmission losses are reduced thus ensuring optimum use of Power.
Renowned Polyester Cord is used with Pre stretched & Heat Set for better length stability while running.
Rubber Base plays a very important role wherein we maintain Precision control of Hardness & Flexibility.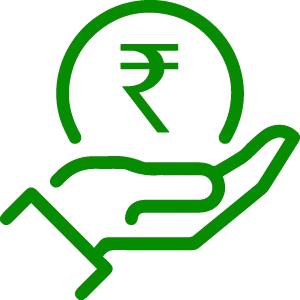 HIGHER ADHESION ensures that Cord Alignment remains intact during the entire life of the Belt thus giving higher life and maximum Power Transmission.
HIGHER BREAKING STRENGTH ensures that ESCON Belts have higher Load carrying Capacity
Better bonding agents ensure that the Cord to Rubber & Rubber to Cord which ensures Bond strength Value. Which ensures stability of the Cord line to overcome stress while running through in and exit of the Pulley Groove.